I've installed DataLore on Vmware workstation 16 pro with centos 8.4.
Here is my OS hardware info: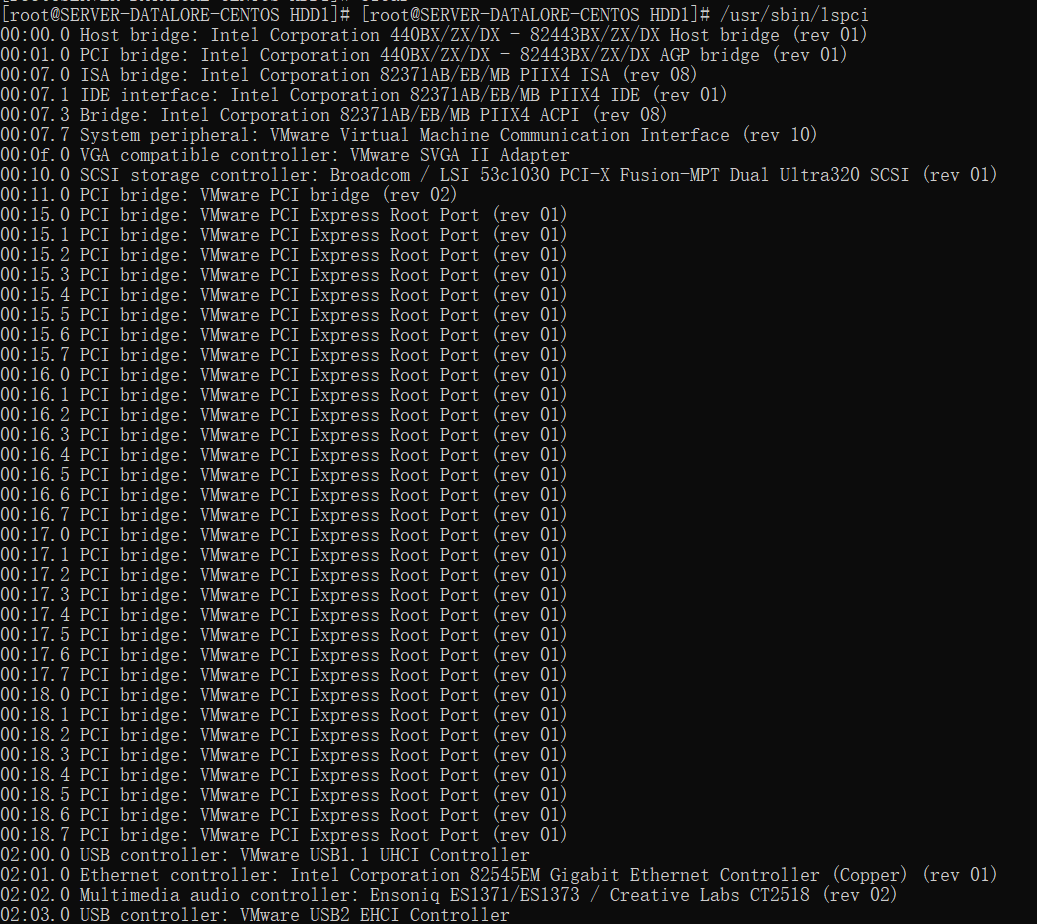 When I run DataLore, log in, open notebook and open "Reactive mode", the tip on the bottom-right of the window shows me "Kernel failed".
Why is that happened? Is it the reason of DataLore not supporting Vmware?